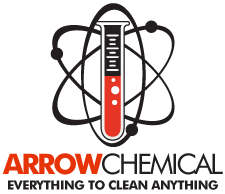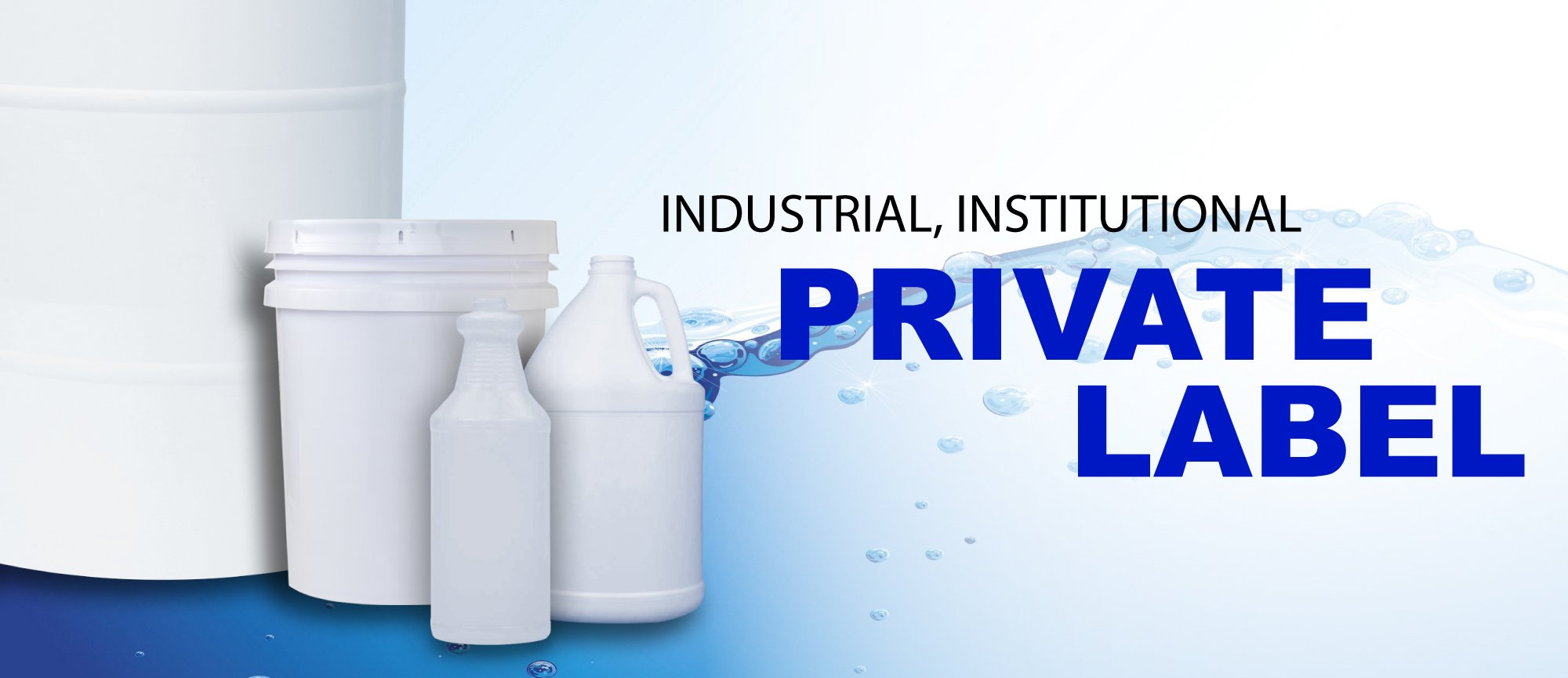 ARROW CHEMICAL PRIVATE LABEL
Our Private Label Commitment
Arrow Chemicals is a premier private label provider. With our diverse line of cleaning products, our direct hands-on experience and dedication to customizing unique formulas, Arrow Chemicals is in the forefront of private label industrial cleaning products. 
Arrow Chemicals specializes in manufacturing product under your label, whether it is a powder, liquid, solid, our formulation. From small orders, if you're just starting out, to large volume shipments, Arrow can accommodate any ordering need.
We offer the following private label chemical products:
Commercial cleaning chemicals & janitorial supplies
Concrete & porous mineral specialties
Steam cleaner and pressure washing products
Environmentally conscious green products
Industrial degreasers and all purpose cleaners
Firefighting and emergency spill products
… And much more!
If you are interested in private label chemical manufacturing, contact Arrow Chemical today! Our staff will be glad to assist you in all your private label needs.