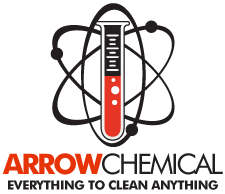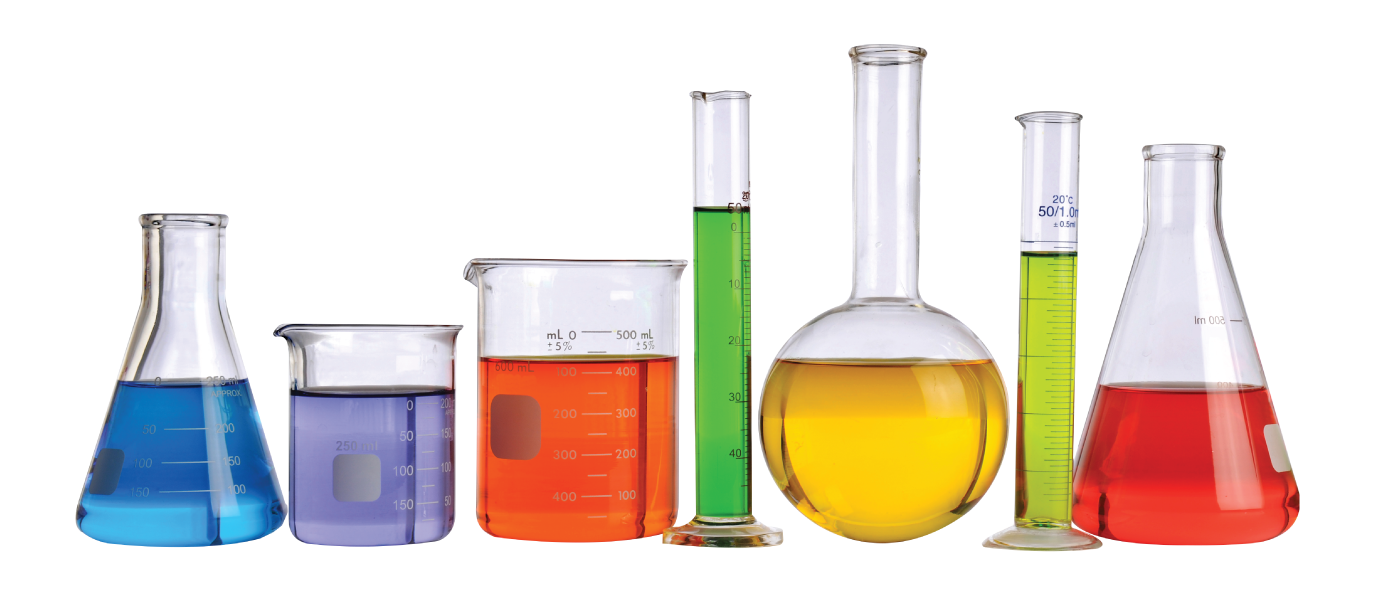 Arrow Chemical Corp. manufactures industrial, institutional, maintenance and specialty products. Arrow Chemical carries a complete line that includes Liquids, Powders and Wipes. We are a private label company whose business policy is to sell on a wholesale basis to distributors only. 
Our high quality stock formulations along with ou ability to customize a product with experience, knowledge and care gives you our customers the confidence that our products will meet and often expectations for both performance and cost standpoint.
Arrow Chemical Corp. continues to develop environmentally responsible formulations by making use of materials that minimize environmental impact without sacrificing product performance. Our Environmentally responsible products meet the strictest industry standards to be considered environmentally responsible. .
We manufacture large and small batches of industrial and specialty products. Our formulations include products for the janitorial, maintenance, institutional, ultrasonic machinery, printing, transportation and many other categories.